Construction Company in Monongahela, PA
Meet Your Expert Repair and Construction company in Monongahela, PA.
If you own a residential or commercial property, you understand that it comes with its challenges. From renovations to repairs, the work is never done. That's where REal Help comes in. With our team of experienced construction professionals and skilled craftsmen, you can renovate that house into your dream home, you can update your business space to support your growing team, and you can repair those problem spots for less than you think. Contact us today to be matched with the specialist that fits your needs.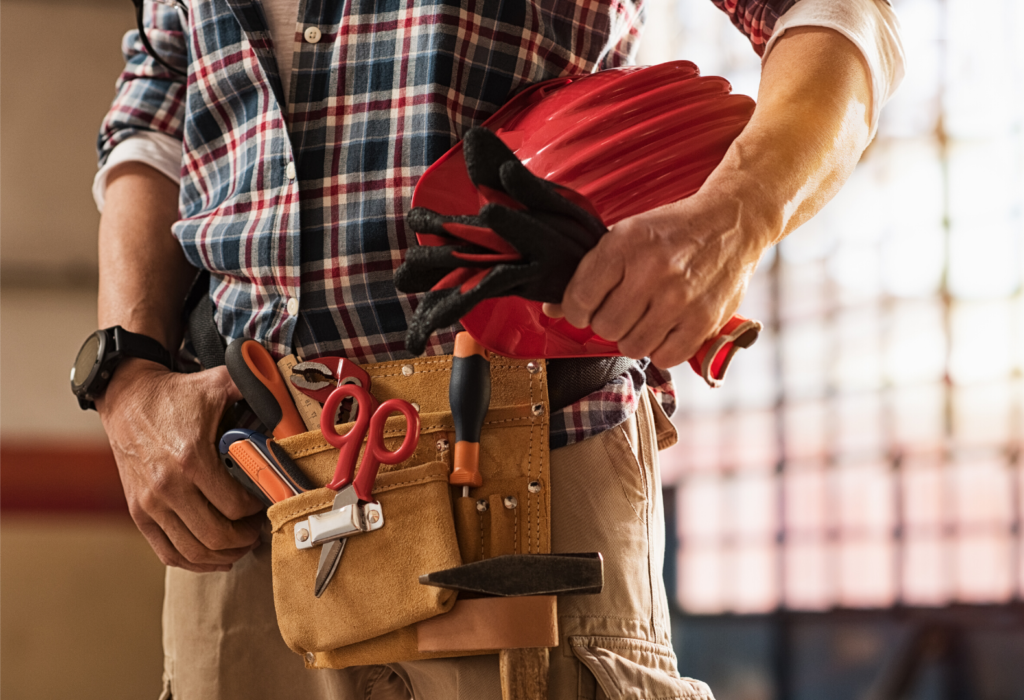 Contact REal Help Today
855-388-HELP
Our Experience
Our construction company in Monongahela includes skilled craftsmen with a combined 80+ years of experience.
Our Values
The RealHelp culture is built on our strong values of honesty, integrity, reliability, and dedication.
Our Philosophy
The philosophy behind Real Help Services is simple, yet uncommon. We show up on time, we finish on time, and we come back when needed.
Team Oriented
We know that the key to our success is our people. We're committed to hiring the most qualified and skilled professionals to ensure our clients receive the highest quality of service.
Our Construction Services in Monogngahela, PA
From Repairs to Framing, We have you covered.
Residential Construction
Framing
Tiling & Flooring
Drywall & Painting
Cabinetry
Lighting
Repairs & Renovations
Commercial Construction
Mixed use buildings
Flips/Investments
Apartment turnover services
Dorm Room turnover
Repairs
Contact REal Help
to Schedule Your Appointment Today!
855-388-HELP